VACATION FOR THE CHARM OF NATURE, HISTORICAL MONUMENTS AND BEACHES.
There is a lot to do and see on holiday in South Korea; from the magnificent green hilly landscape to the beautiful islands and exciting cities full of monuments. You will be amazed by the authentic Korean cuisine such as bibimbap, Korean barbecue, kimchi fried rice and other tempting dishes.
The world's most successful country
SUCCESS IS NOT JUST WHERE YOU ARE, BUT ALSO WHAT ROUTE YOU HAVE UNDERGONE. AND FROM THIS POINT OF VIEW, SOUTH KOREA IS CERTAINLY THE MOST SUCCESSFUL COUNTRY IN THE WORLD.
About South Korea
South Korea is located in East Asia on the southern part of the Korean peninsula, surrounded by the East sea and the Yellow Sea, in the north then North Korea. This tourism-driven country is a symbol of fast Asian development and vitality. Korea is a fascinating peninsula with interesting landscape with long sandy beaches along with typical monuments and its excluusive culture.
With a lot of open markets, shopping malls and shopping streets to choose from in all major cities; it is a paradise for shopaholics. Myeong-dong in one of the vibrant districts in Seoul along with Dongdaemun and Insadong. Namdaemun has a lot of souvenir shops where you can buy commemorative souvenir on your holiday from South Korea, while Insadong is excellent for traditional arts and crafts.
The multiple relief of peninsula is immensely rich in natural beauty, wrinkled pine on the rocks, slated rock gorges. Korea – A country long-cut in half by the Iron Curtain, a landscape of contrasts, dreamy landscapes and ancient culture. Visit the most welcoming southern half of it with us.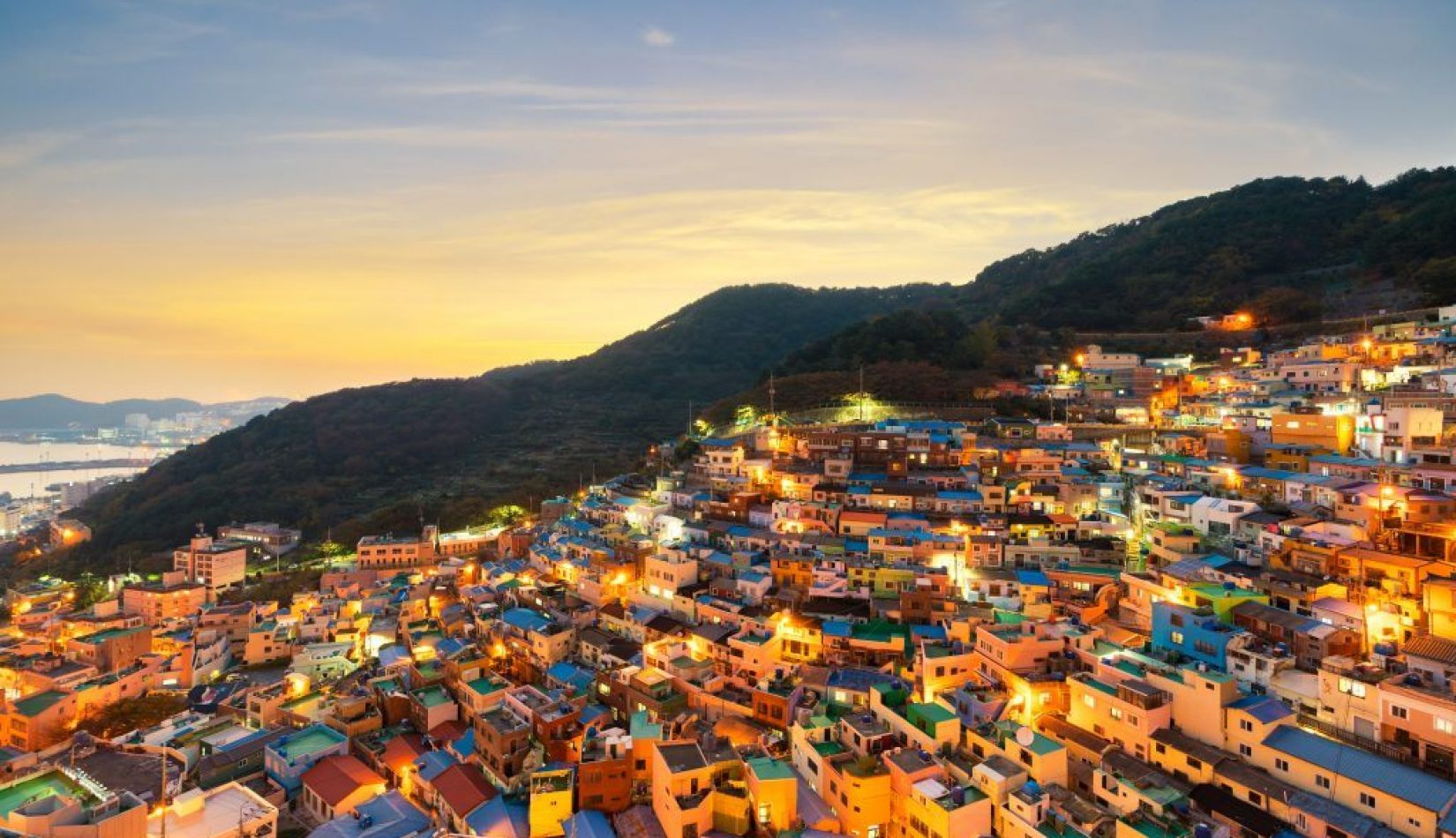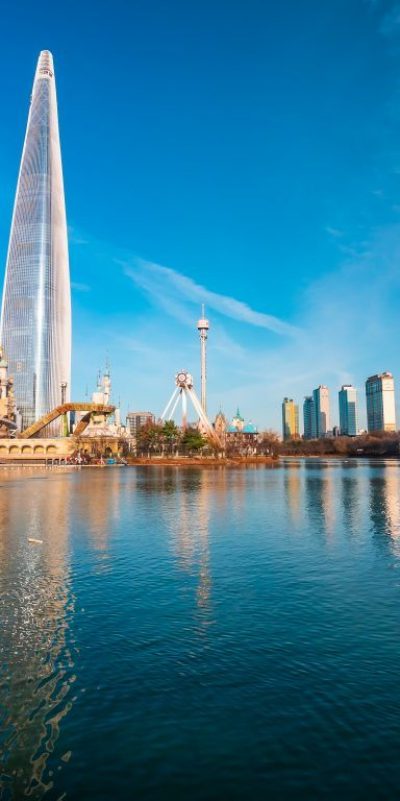 What do not miss
Tourists are attracted by many features – from authentic cuisine, culture, through the natural environment to modern technologies, the growing K-Pop and K-Drama. When you visit the country, do not miss the island of Jeju classified among the 7 modern natural wonders of the world with the Seongsan volcano, the village of Darangee, the Bridge of Gwang-An, the Yeungdo Salt Farm, the tea terraces in Boseongu and the temple of Bulguksa.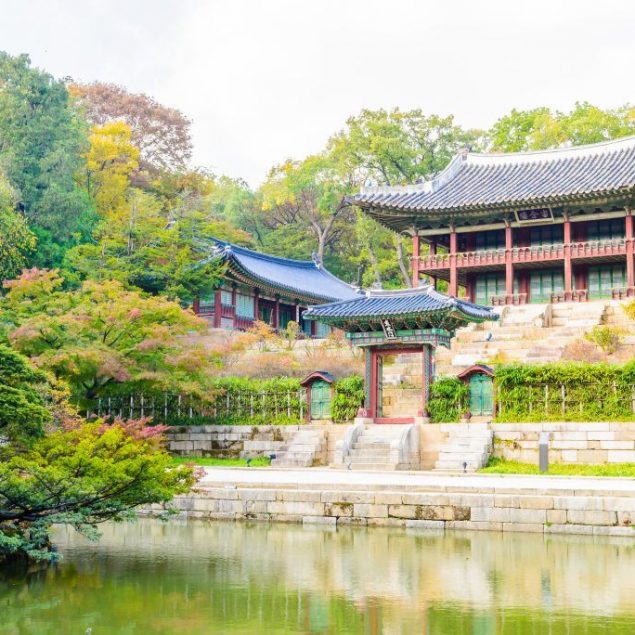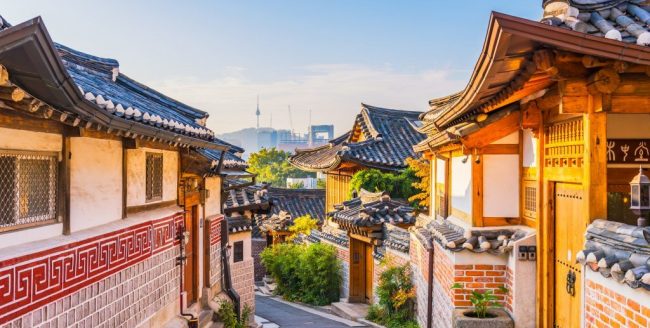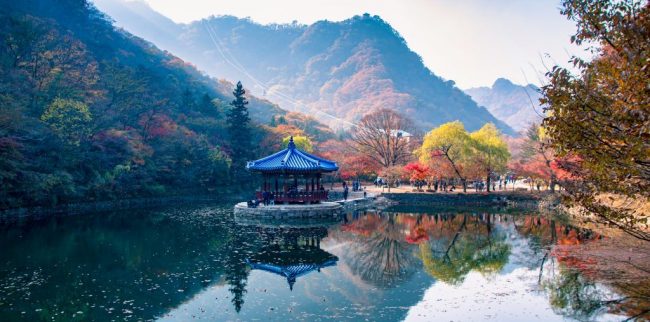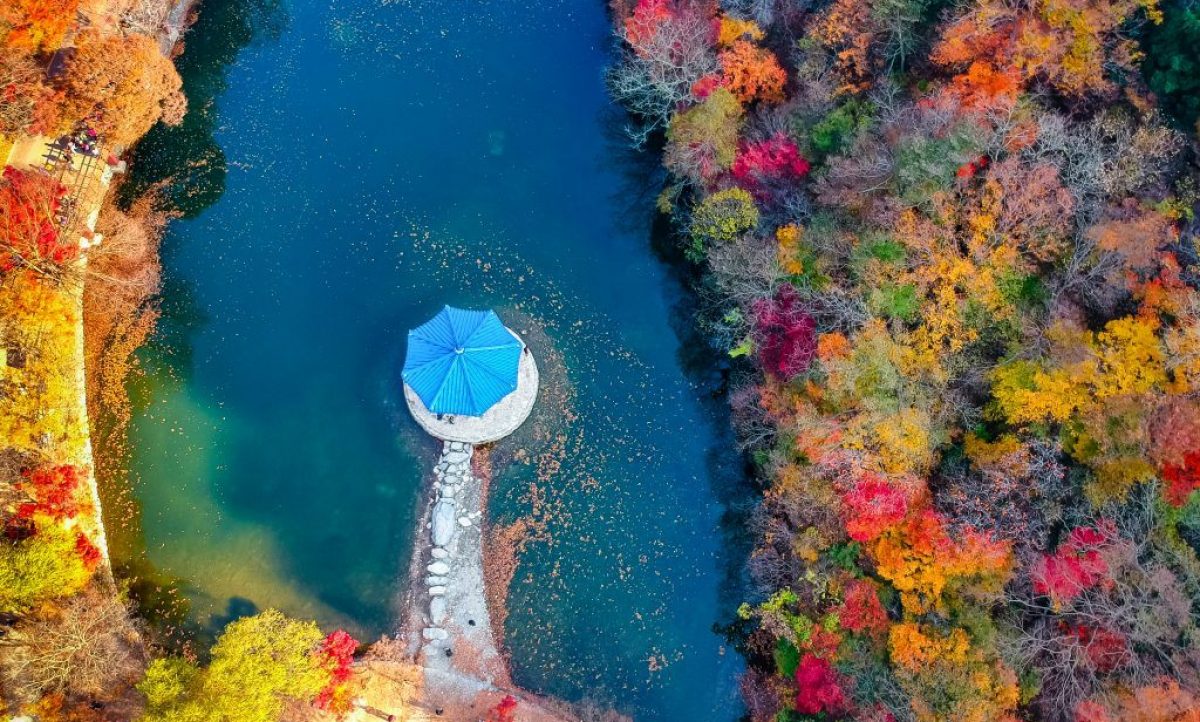 Gyeongbokgung Palace
The beautiful palace of Gyeongbokgung was built in 1395 by the Joseon dynasty and is the largest of the five major palaces in the country. Since 1990 the Government has continuously spent efforts to restore the original splendor of the building and the complex also features the Korean Museum of the National Palace and the Korean National Folk Museum.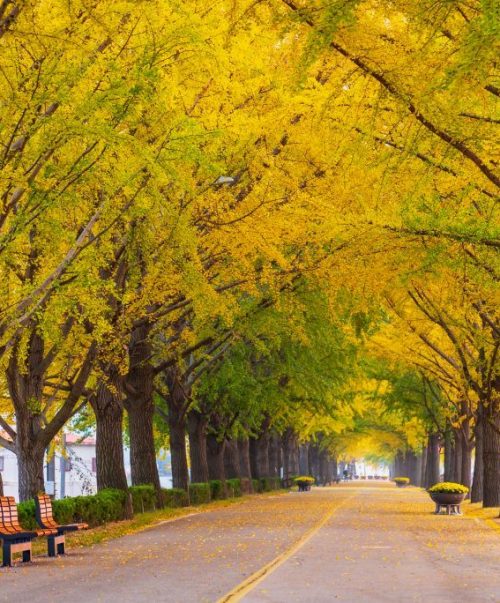 Korean National Museum
In the National Museum of Korea there are many interesting historical and cultural monuments, including artefacts coming from 6. and 7. Century in the kingdom of Baekje. The most interesting exhibits include the Golden treasures of the Great Tomb of Hwangham and the Goryeo-Dynasty the Ten Story carved from marble. Visitors can also walk through the surrounding park and the beautiful waterfall called the Dragon.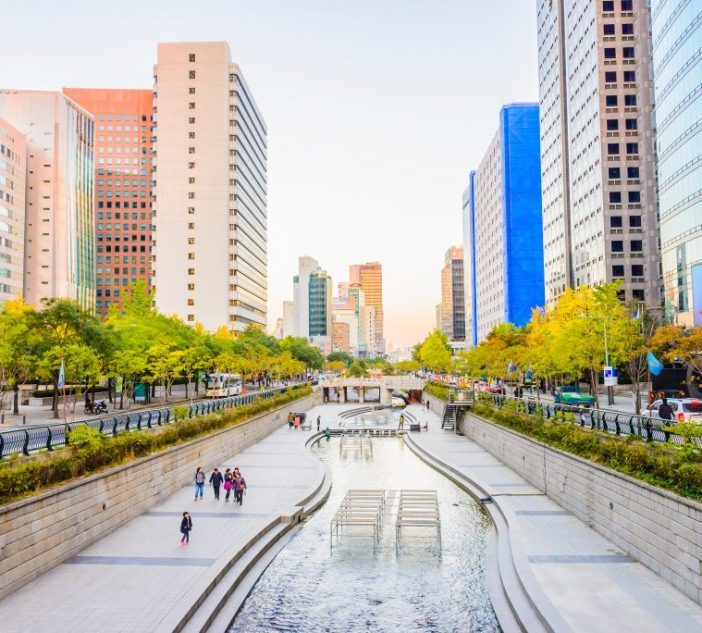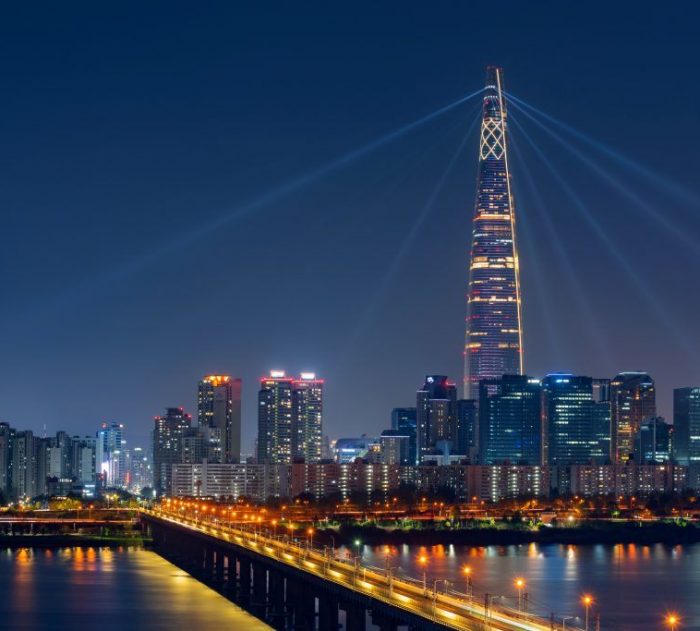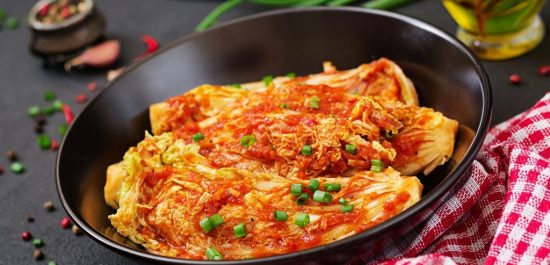 N Seoul Tower
The Tower named N Seoul Tower, which is one of the highest towers in Asia, and it has the only restaurant where you can eat while looking down the beautiful image of Seoul. Visitors can take the cable car to Mt. Namsan go to the tower and visit the Observatory, where 32 LCD screens can tell you about the 600-year history of Seoul. At night, the tower also projects digital art installation and children fall in love with the Teddy Bears museum. Contact us…