Protective masks for sale
We are ready to deliver your mask anywhere.
We supply masks worldwide. Simply contact us by e-mail at:
EXPRESS DELIVERY!
We have various types of protective masks that we have prepared just for you. Just place an order and we will take care of the rest. We dispatch you item within 24 hours of your order (orders must be placed before 12:00 afternoon. Otherwise, it may take more than 24 hours).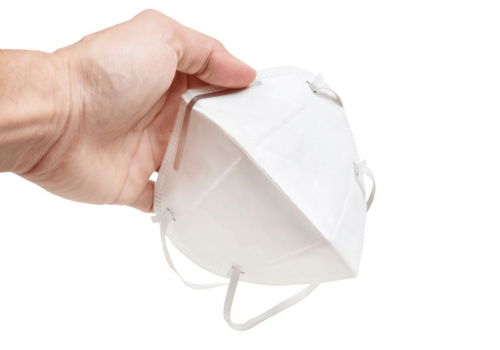 Protective mask FFP2 
KN95 respirator masks up to 95% of particles from the atmosphere. KN95 FFP2 class respirator securely fits your face and skin for maximum protection.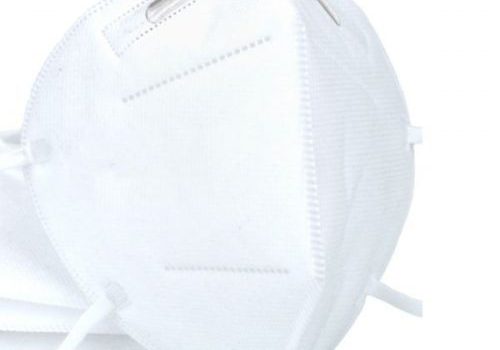 Protective mask FFP2 –
package

10pcs

Antiviral respirator captures more than 95% of bacteria viruses (type of protection FFP2), dust, pollen and smog particles.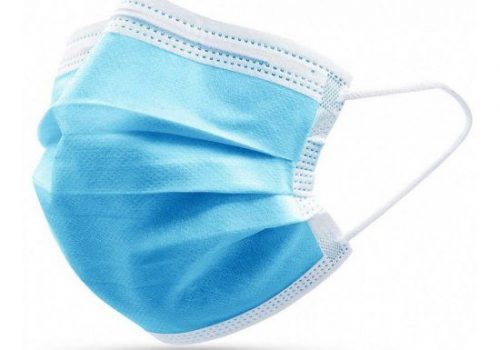 Protective drape with certificate
Protective medical mask, protects the 3-layer filter system comfortable, anti-wrinkle, breathable, practical, soft In stock, we send in 24 hours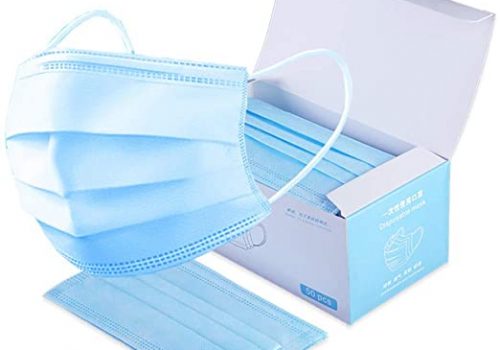 Protective drape with certificate- package 50pcs
Protective mask, 3-ply, in a package of 50 pieces. In stock in Slovakia, dispatch within 24 hours.