Your health partner for a long life in health.


MAX KOREA is a dynamic company incorporated in Korea that offers a variety of services in the sphere of
medical tourism.
We suggest our clients to use the advantages of Korean knowledge and technologies and get the treatment in the
best hospitals of South Korea.
Our aim is to make the stay of our clients in Korea as comfortable and pleasant as possible.
All kinds of health treatments from cancer patients care, implants to artificial fertilization.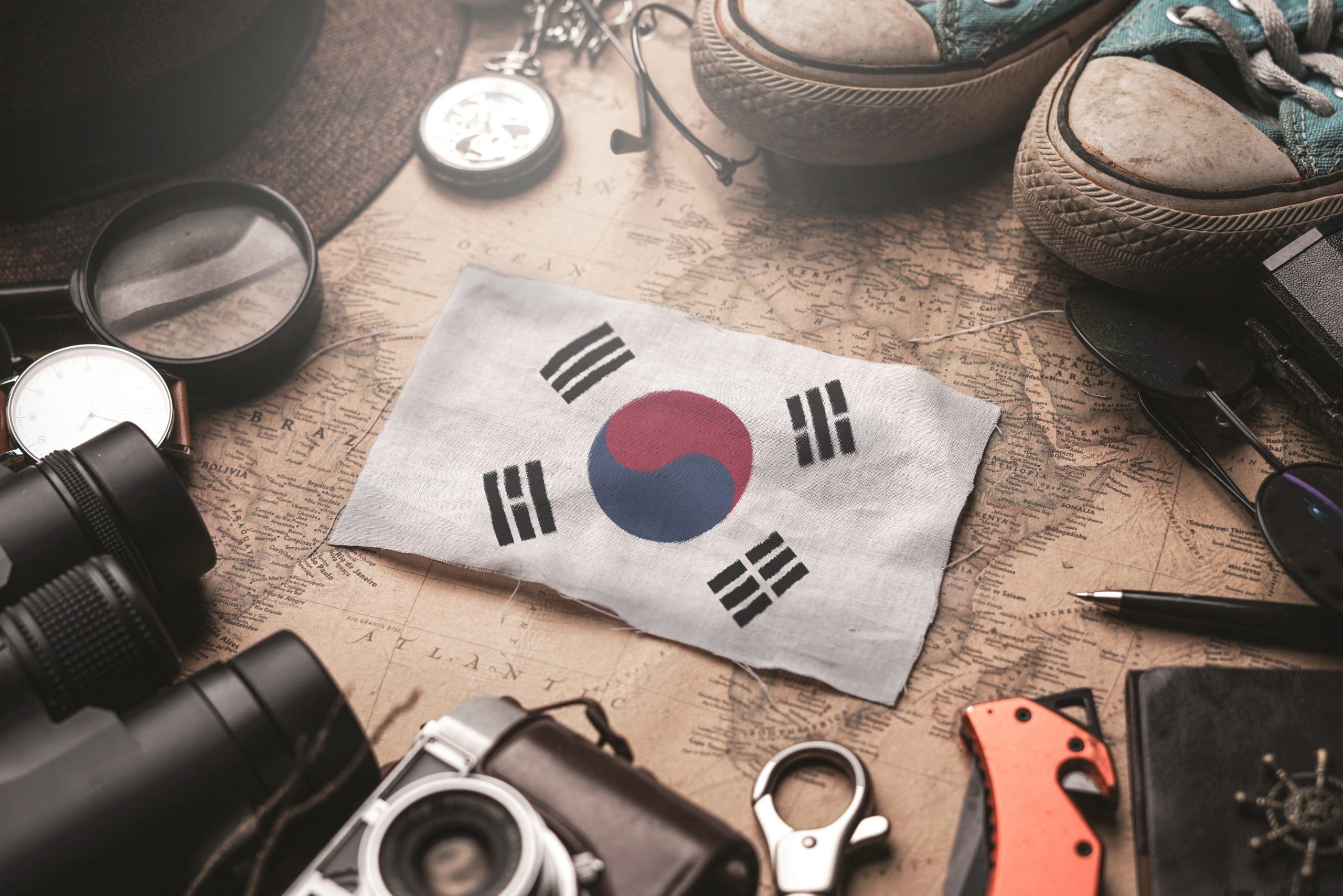 We will contact the hospital you choose and arrange all the necessary papers. 
We can recommend you the most proper hospitals basing on your diagnosis.
We will translate all your medical records.
We will help you arrange all the documents necessary for your arrival to Korea (visa support).
We can book you hotel and arrange transfer to and from the airport.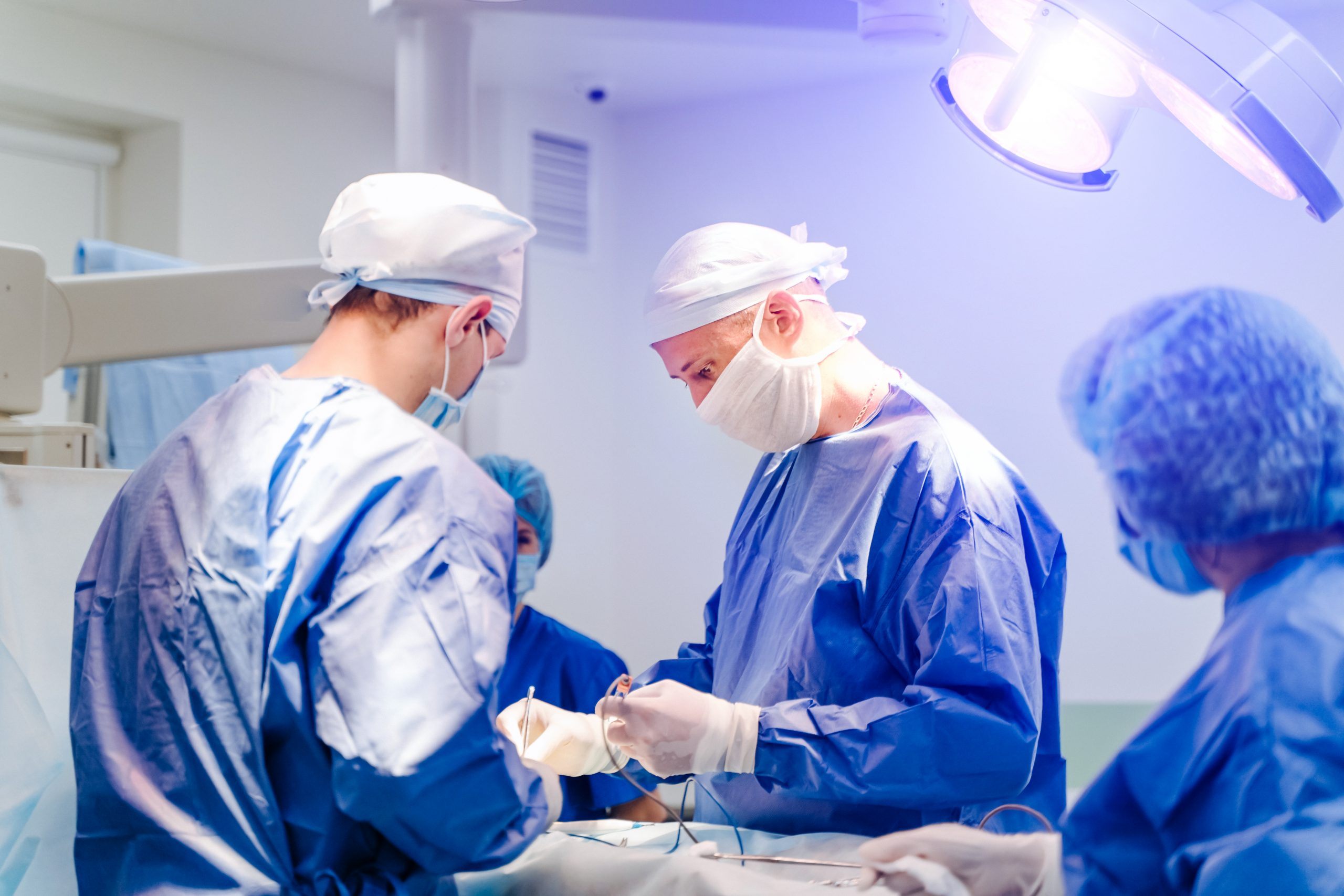 We will provide your transfer from the airport to your hotel.
We will help you get around the hospital during your first visit.
We will arrange an interpreter for you (English, Slovak, German, etc.)
We will translate your medical records from Korean to your mother tongue
We will make an individual plan of leisure time activities specially for you, considering your wishes.
We will provide your transfer to the airport.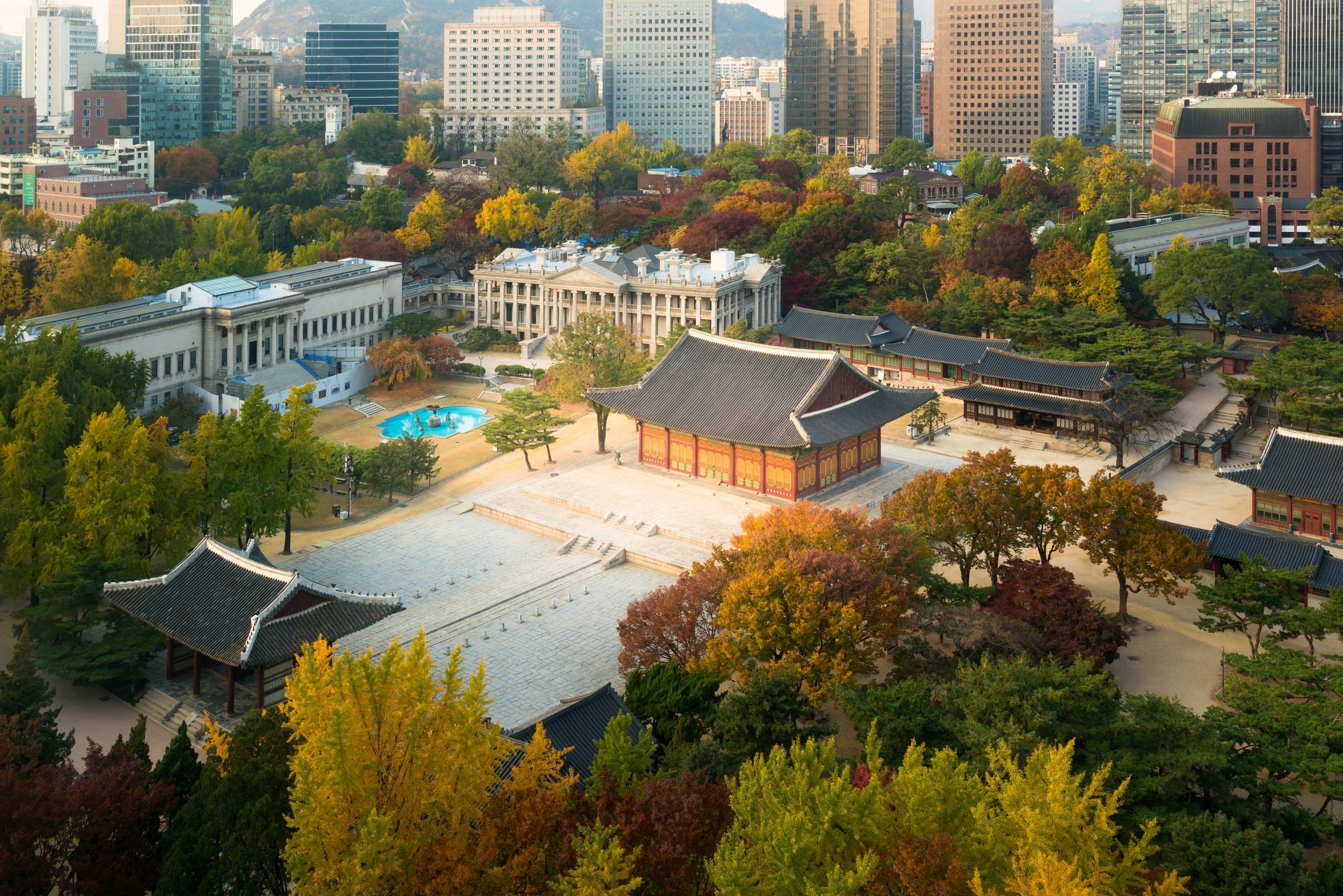 We will guarantee your continuous contact with your doctors for further consultations and necessary recommendations.
We will translate all your further consultations from Korean to your mother tongue even after your departure
from Korea.
We can arrange a flight ticket, economy class or business of your choice direct flight from Vienna to Seoul. Accommodation in hotels or apartments with kitchen and cooking facilities. Tours according to taste and choice, excellent healthy Korean cuisine. The opportunity to get to know culture, customs and amazing landscapes and people.