Why Us?
We care about our clients until their health is better!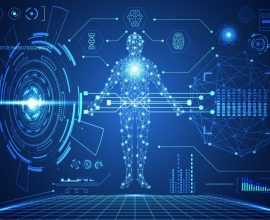 Safety and Reliability​
MAX KOREA is a medical tourism company trusted and certified by the South Korean government.
We have been accredited by the government to have business licenses, medical tourism certification and
insurance.
MAX KOREA helps you find your accommodation in modern hotels and apartments located near your hospital
in accordance with your budget.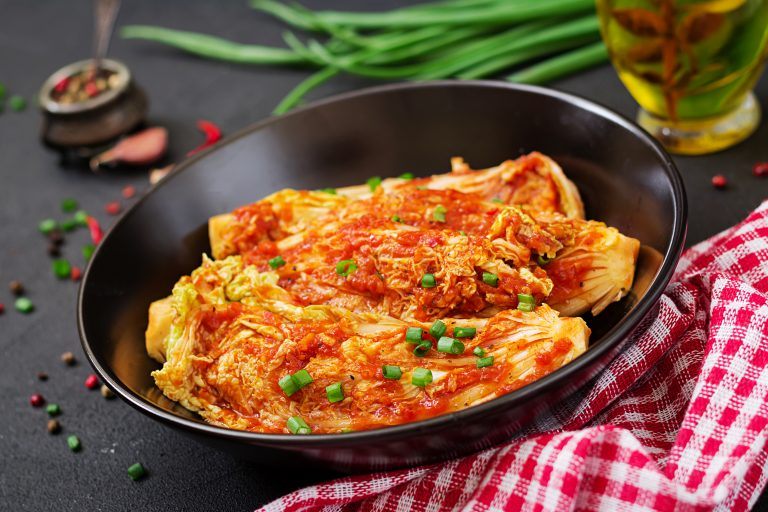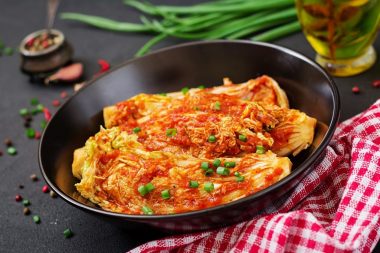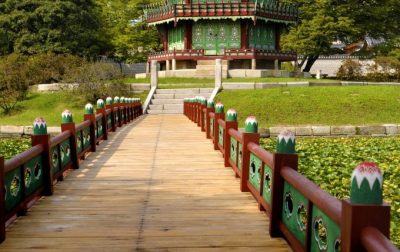 Special tour events
MAX KOREA will plan special tour events for you, ranging from culinary tours, mall shopping, Korean
souvenirs, to visits to Korean popular destinations and monuments.
Exprienced team 
MAX KOREA has an experienced team to consult with in finding the best hospitals and doctors in Korea.
Solution for every health-related problem can be found in South Korea. Here is just a small example of health problems that can be solved. For more information about treatment, equipment and leading hospital in the field of your interest, please contact us. We will be happy to answer.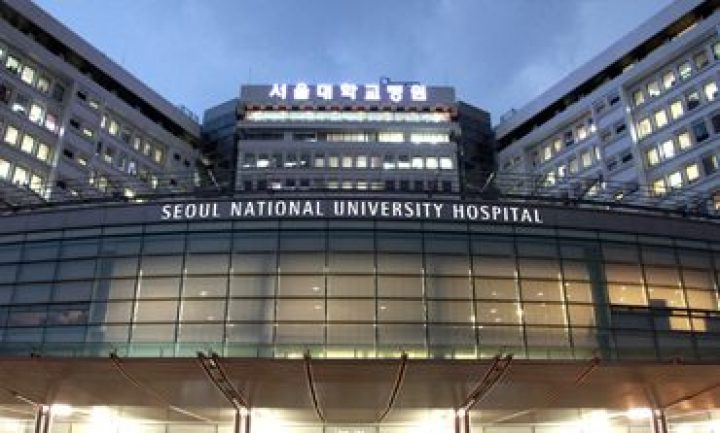 MAX Korea and our people will be on your side all the time of the treatment, we are here for all your needs.